This Course is under Construction. Should be done by Feb. 01 2018
Email me for huge discount if purchase before it's done.
Earn a 50% commission. That means after you purchase your program, help two others become better singers and you get your course free. Help others and you make $150 each time.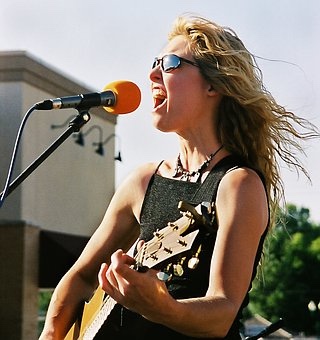 Yes you can sing. This course designed for anyone who believes they can't sing and for singers who want more from their voice!
Begin your amazing transformation today!
Only $100 while I'm building the course. After that it goes to $300.

Are you ready to....

Rid yourself of limiting beliefs about your voice?
Stand out and deliver to your chosen audiences?
Have your audience engage in all of your songs?
Discover the shortcuts to your transformation?
Be the singer you have dreamed of becoming?
Who is this course for?
Anyone who simply loves to sing
Professional singer hoping to reach their highest potential
Teachers who want to bring song into the classroom
Choir members
Public speakers who need to speak confidently
Aspiring karaoke stars
Rid yourself of limiting beliefs. Do it right now!
Forget about the many times you've been told to shut up while singing with the radio. Forget about the people who giggled when you were at the karaoke bar. I don't care if you've been told and believe as many do, (and I once did) that singing is a gift that only a select few are "born with it?."
Lets unpack the "born with it myth."
Doesn't make sense. What is special about great singers? What body parts do they have for singing that you don't? Let see...they have a diaphragm, lungs, voice box, mouth, etc. Do you have all of those parts? If the answer is yes, then they are no different from you except they have learned how to develop those parts and let them work together in harmony.
Can you keep a melody in your head? If the answer is yes, take my course and discover your true voice. My course is designed to make you sing correctly, effortlessly and fearlessly. With practice you will develop your totally unique voice that will thrill your listeners.
You can be an in tune tone master who effortlessly creates the sound they desire.
It doesn't matter what type of music you sing or want to sing.

From opera to rap and all the places in between this course will allow you to maximize your potential and allow you to become the singer that lives in your heart, your spirit, and your mind.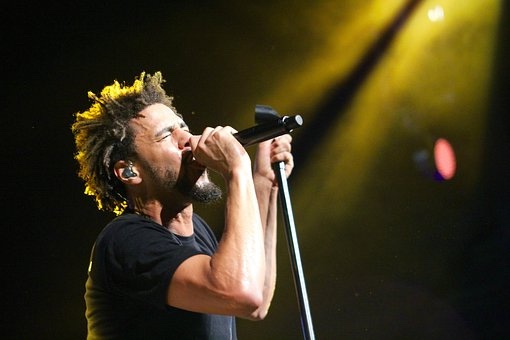 How long will it take?
Results vary, however, with consistent daily effort, you will be amazed how soon your singing dream will be realized.
Procrastination is a disguise for limiting beliefs and fear of change.
Come along on this fantastic voyage by signing up right now.

The reality of singing is there are some people who are "born with it," and they may not be the best to teach the techniques that are necessary for singing. A great ball player who has natural talents maybe didn't have to work hard or study hard because their successes came easily. A good instructor not only understands the challenges but can lead you through the obstacles you encounter on your path to success.
In other words, you get to travel on the easy already paved road.
Because of my own learning and singing challenges, I am able to demonstrate the visualizations necessary to create awesome tone with soaring high notes and to transform you into the totally confident, relaxed singer,
YOU WILL BE JOYOUSLY AMAZED THAT YES, YOU CAN SING!
About the course.
Series of fun videos no longer then 10 minutes each.
Diagrams
Practice tips
Well organized to find information quickly.
Breathing
Focus
Head tones
Chest tones
Vowels
Consonants
Vibrato
High Notes
Detailed explanations
Trouble shooting
More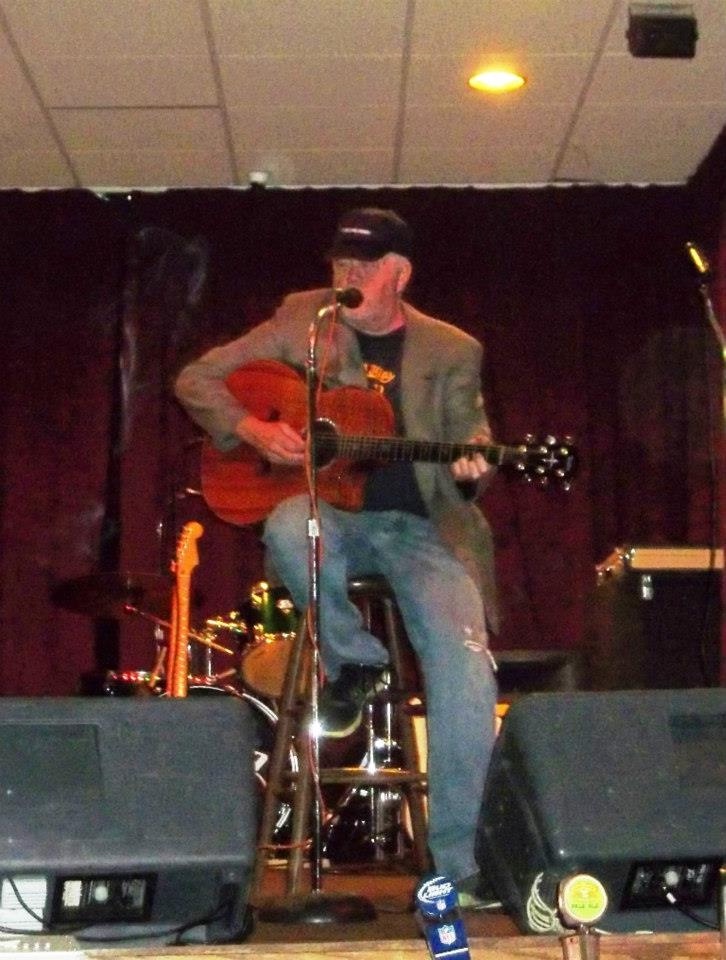 Alex muddy Smith Live